Voices of Change – Youth Participation Details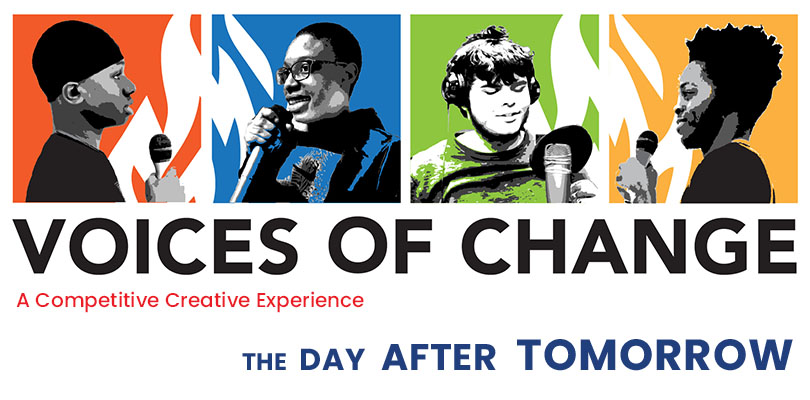 Voices of Change Home | Youth Participation Details | Multimedia Gallery
The Voices of Change 2021 application process has closed, and all eight teams have been selected.
---
Time Commitment
Students will participate in 20 – 30 hours of coaching in problem-solving, collaboration, communication, and creating artistic pieces between March – May 2021. The program schedule will be created to best meet the needs of the accepted group of students for this cycle. Sessions may be scheduled outside of regular school hours.
Technology
All participants will need access to a computer or tablet for the duration of the program. Students who do not have access to technology will be loaned SchoolTalk devices. SchoolTalk will provide all appropriate software and teach participants how to use it.
Public Health & Safety Considerations
All sessions will be conducted virtually. For students who are comfortable, optional in-person, sessions will be scheduled in a local studio. Social distancing, mask usage, and other appropriate health recommendations will be in place for these optional sessions.
We Pay Youth
SchoolTalk's Voices of Change Program is FREE to participants!!! In fact, SchoolTalk will pay a stipend to students who complete at least 20 hours of programming! As teams advance, they will become eligible for additional cash prizes!
Youth Multimedia Project Examples
Curious what kind of multimedia projects youth have created with SchoolTalk? Check out our example gallery!
Eligibility Requirements
Participants must meet the following criteria to be eligible to participate:
Interest in pursuing a creative or artistic career (including careers in music production, photography, videography, painting, drawing, communications, advocacy, and more)
D.C. high school student with an individualized education program (IEP) or 504 plan
Age 14 – 22
Must be able to participate in at least 20 hours of coaching sessions between March and May 2021
Application Instructions
This is a creative competitive experience for D.C. schools. Interested schools are asked to nominate an educator to serve as a liaison between the school and SchoolTalk. The educator is responsible for:
Supporting up to 10 youth with IEPs or 504 plans in completing & submitting the application
Upon acceptance, coordinating with SchoolTalk staff to support youth in completing the required paperwork packet
Upon acceptance, coordinating with SchoolTalk staff to schedule coaching sessions with the school's team. The educator is not expected to attend the coaching sessions.
Educator liaisons will receive a gift card in thanks for their support.
Educators must contact Jeremiah Islar by email at dcyln@schooltalkdc.org  or by phone at 202-638-9796 to request the application by Friday, March 10, 2021.
Questions and Contact Info
If you have any questions or would like to request accommodations in the application process, please contact Jeremiah Islar by email at dcyln@schooltalkdc.org  or by phone at 202-638-9796.
---
Sponsors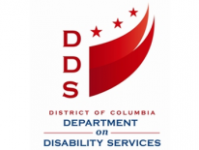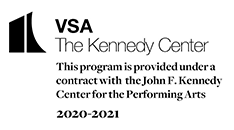 School Talk's Voices of Change Conference is funded by the D.C. Department of Disability Services, the D.C. Office of the State Superintendent of Education, and the John F. Kennedy Center for the Performing Arts.