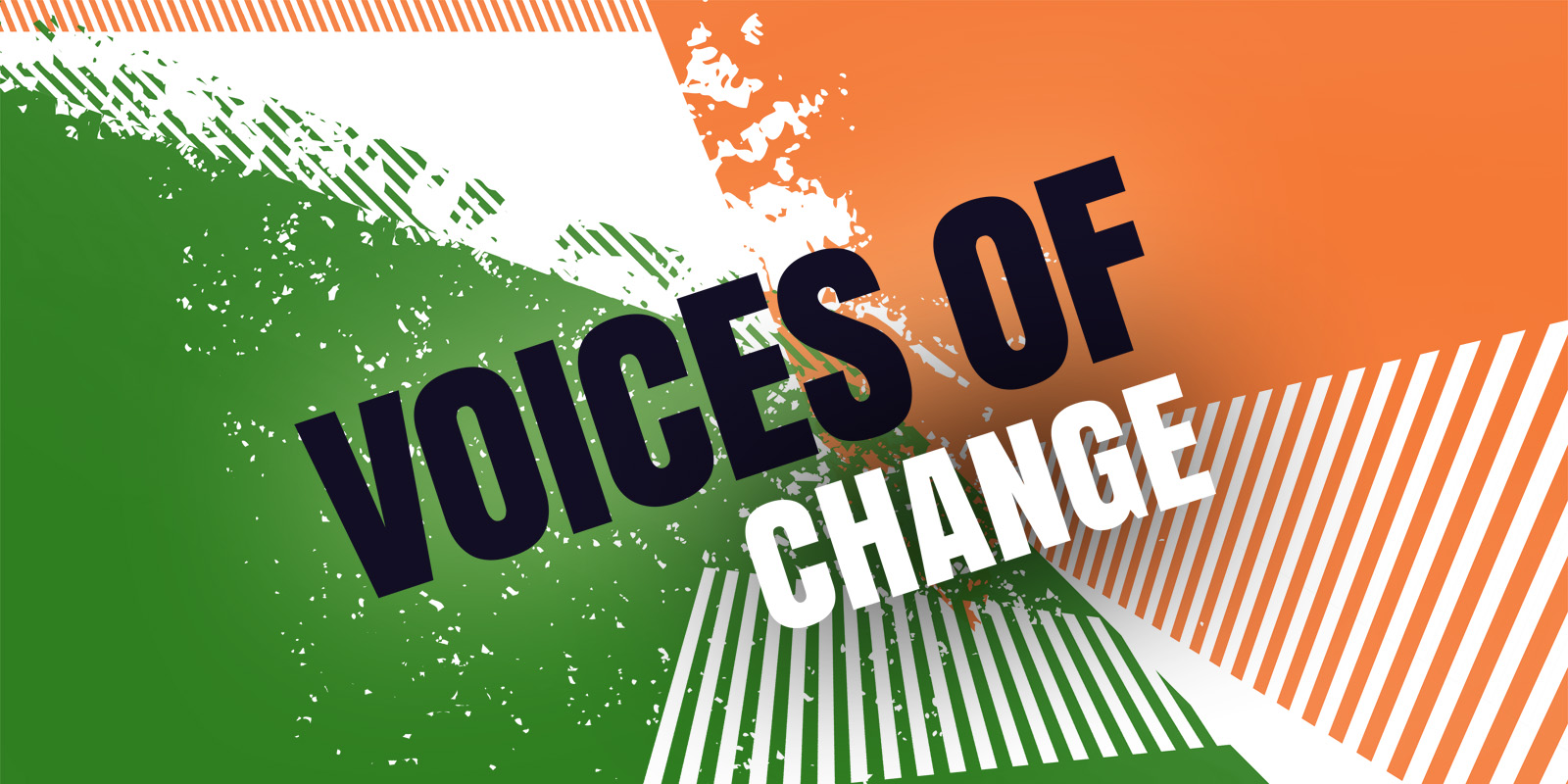 Tomorrow is Now
Voices of Change Home | Youth Participation Details | Multimedia Gallery
This year, SchoolTalk's Voices of Change is a creative competitive experience! Twelve school teams will square off to create short multimedia works with the theme, "Tomorrow is Now."
Teams are made up of up to 10 youth with individualized education programs (IEPs) or 504 plans. Each team receives virtual coaching from experts in advocacy, communication, problem-solving, music production, photography, visual art, videography and performance. Each school team will compete with other schools on Instagram Live in a format similar to TV's The Voice. Coaching artists include Gabriel "Asheru" Benn, Dramatic Solutions, Konshens the MC, and Will Starks.
Beyond the competition, each school's multimedia creations are an advocacy tool and will be shared across D.C. to elevate youth voices and visions to advocate for change. A social media campaign and work-based learning experiences will be integrated throughout the process. Youth will have opportunities to explore various roles in the creative, production, communications, and presentation processes.
Purpose
Voices of Change uses art to equip youth with the knowledge and skills to lead self-determined lives through opportunities to LEARN, LEAD, and ACT. Skills to be developed include:
Artistic, problem-solving, and self-expression skills (through opportunities to create)
Self-awareness and identity skills (through opportunities to explore self),
Civic engagement and advocacy skills (through opportunities to build meaningful relationships and connect as they engage in an inclusive community)
Vocational skills (through work-based learning experiences).
---
Sponsors