YOUTH LEADERSHIP
A commitment to youth leadership gives focus to SchoolTalk's vision and purpose to our mission. The young people we serve are at the core of our work, in practice as well as philosophy.
Our Strategies:
Connect youth leaders from the Voices of Change Peer Network with opportunities in the community, including internships, conferences, trainings, and more
Incorporate youth leaders into as many SchoolTalk projects and interagency collaborations as possible
Provide resources and assistance for monthly, quarterly and annual Voices of Change Peer Network events
Convene workshops on arts, creativity and self-determination facilitated by and for Voices of Change youth leaders
Voices of Change Peer Network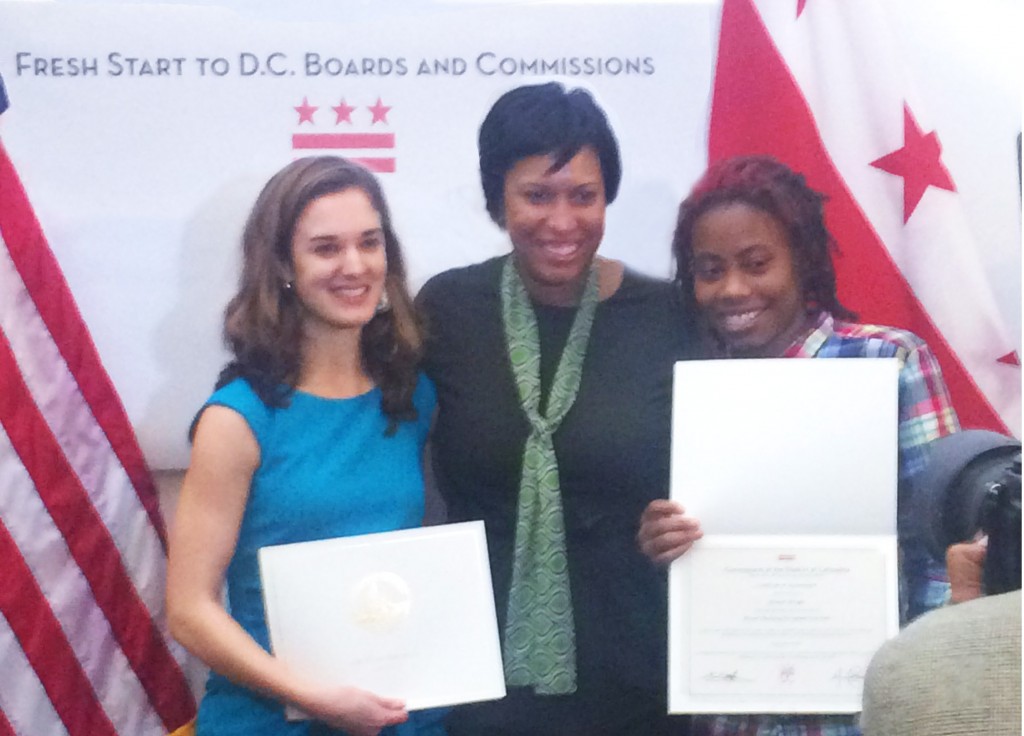 Voices of Change Peer Network

Purpose: To provide a way for DC youth with disabilities, IEPs, and 504 plans (ages 12-25) to connect to opportunities in their communities to be leaders and build the skills needed to succeed. The Voices of Change Peer Network provides DC youth leaders with opportunities to speak to policy makers in government; connect with employers; work with peers to build self-advocacy skills; participate in local and inter-state transition conferences; facilitate and lead local trainings and workshops for youth, schools, service providers, parents, etc.; network with local and national experts; and participate in self-expression through the arts.
Who it serves: DC youth with disabilities, IEPs, and 504 plans (ages 12-25)
Power with Partners:
Quality Trust for Individuals with Disabilities, and the DC Secondary Transition Community of Practice